Home of makers community in Singapore
Lion City Makers is an online community focus on building independent profitable businesses & side projects.
Share strategies and revenue numbers behind your projects.
Knowledge-sharing community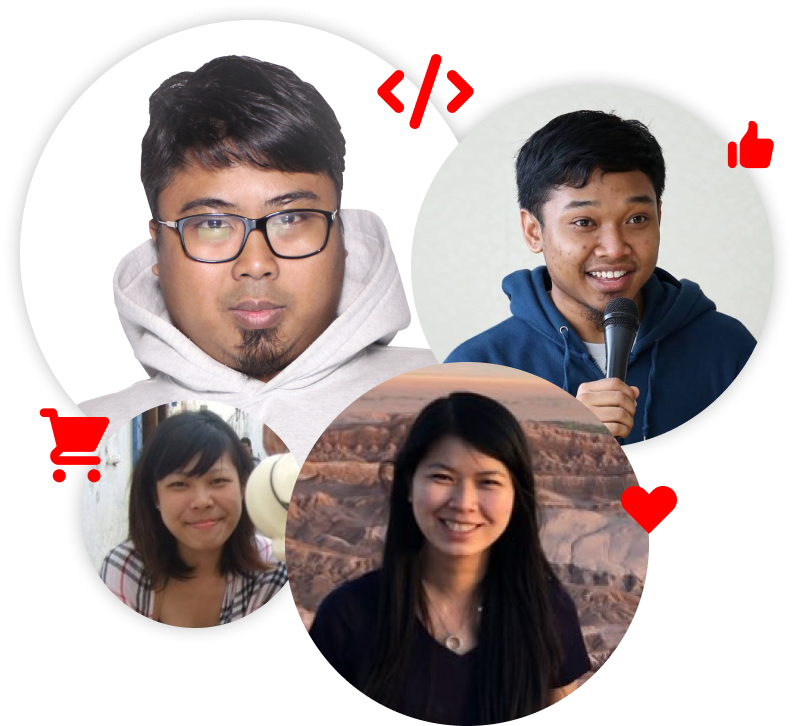 Connect with makers.
Safe Space For Engagement No spams, No shady stuffs, 100% real people, diversity-driven & celebrate your winning together!
For Makers & Entrepreneurs Share ideas to resources, build side-projects, support & help other creators.
Get Support & Feedback Share relevant topics or discuss your struggles in building or launching your products. Make your coversation 100% beneficial as possible.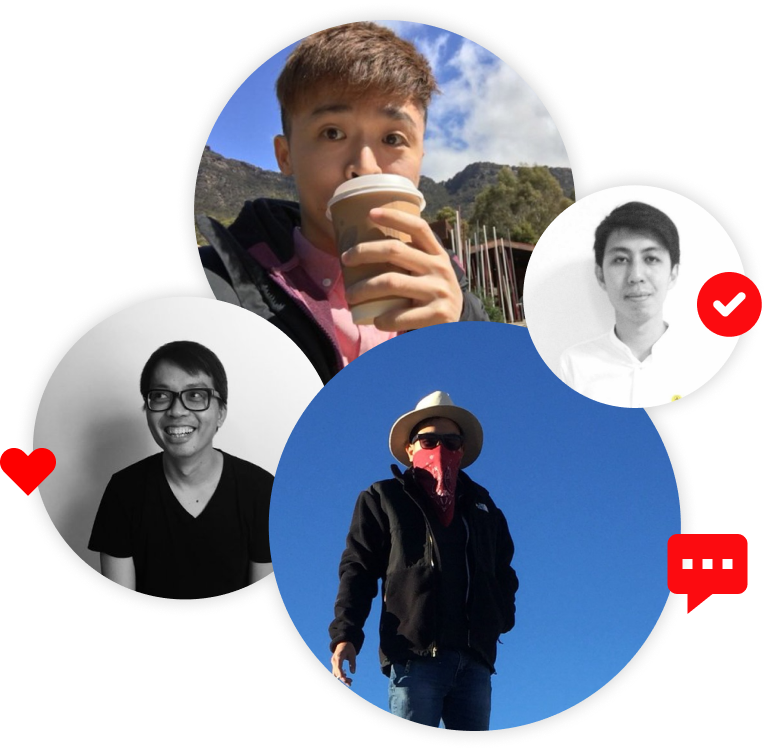 Making money is a skill we should learn.
Our goal is to build a successful & recurring profitable business. Here are some of the top business models used by successful indie hackers today.
Subscription Business Model

E-Commerce Business Model

Productize Service Business Model
From the community
Featured Discussions
"I've been looking for like-minded makers in Singapore."
Most of the people I know are startup founders who are too busy or working full-time as an employee. There are many initiatives, groups, and communities online. I find it hard to fit in with my way of doing things and especially indie-making culture. I needed community support to learn & get inspired. I decided to build this initiative to connect & learn from others.
Add valuable progress and insights together.
Let's turn your side-projects into sustainable & profitable business today.